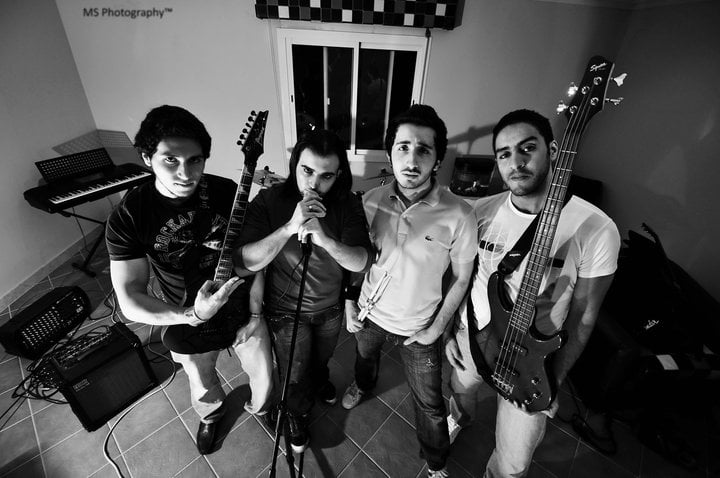 I found this band while I was looking for videos of yesterday's very similarly-named "Break the Boundaries". What caught my eye was where they're located – Jeddah, Saudi Arabia. Not exactly known as a hotbed of all things rock and metal!
They're probably the lightest band I've covered so far and they've not got a lot of original material to listen to. In fact, the attached song and one instrumental are the only two I could find amongst a handful of (very good) covers on their YouTube channel. They describe themselves as covering alternative metal / blues / hard and soft rock music.
Credit where it's due, their musicianship cannot be called into question. If I'm honest, I think "Stay Strong" is a little cheesy, but I've heard much, much worse from established bands.
What I would say is that without a doubt if you live around Jeddah, give them some support. Catch a gig, if they do any, give them a quick "like" on facebook. Tell them the Moshville Times sent you!